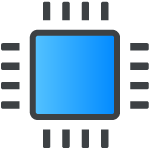 World-Class Hardware
We know that most business-critical applications depend on reliable infrastructure. It's why we keep investing heavily in our state-of-the-art hardware, including the latest SSD drives, gigabit network switches, and more. We always seek opportunities to apply new technologies and help our clients get competitive advantages for their businesses.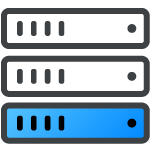 Best Data Centers
We only work with data centers with the best facilities. Our data centers are aligned with the highest industry standards and have fully redundant networks, cooling systems, and power supply. They are the most secure places in this world.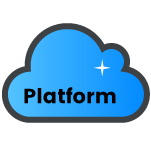 Crafted Cloud Platform
We don't believe that there is a one-size-fits-all approach for all users' problems. By leveraging the latest cloud computing technologies, such as Kubernetes and container, we developed our lightweight cloud application management platform for hosting various business-critical applications. It possesses many appealing features, such as one-click installations, smooth scaling-out, quick failover, and more. The platform is still quickly evolving. If your applications have the special requirements that are not able to be met by major hosting providers, please consider trying ours.
Proactive Monitoring
We monitor over a dozen metrics of our infrastructure in real-time 24/7/356. Our monitoring system consists of the most trusted monitoring software, such as Nagios and Zabbix, and also our self-developed monitoring toolset. All these components form our comprehensive monitoring solution, which enables us to take action ahead of potential problems.